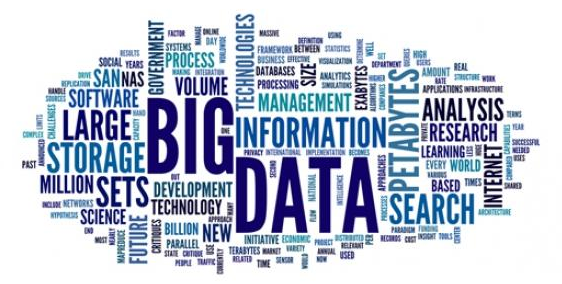 Big data is high-volume, high-velocity and high-variety information assets that demand cost-effective, innovative forms of information processing for enhanced insight and decision making
Still not sure what Big Data is? Well, you are not alone. The IT industry, in an attempt to quantify what is and isn't Big Data, has come up with what are known as the "V's" of Big Data. The foundational three are:
•Volume: The amount of data is immense. Each day 2.3 trillion gigabytes of new data is being created.
•Velocity: The speed of data (always in flux) and processing (analysis of streaming data to produce near or real time results)
•Variety:The different types of data, structured, as well as, unstructured.
It is the combination of these factors, high-volume, high-velocity and high-variety that serves as the basis for data to be termed Big Data. Big Data platforms and solutions provide the tools, methods and technologies used to capture, curate, store and search & analyse the data to find new correlations, relationships and trends that were previously unavailable.