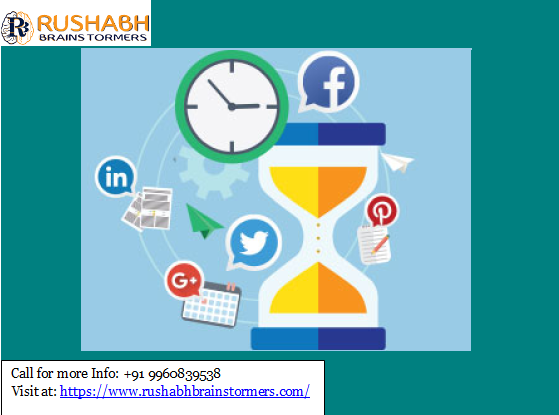 "Paid campaigns" for the promotions and improvements of our business are a now essential thing and we just never thought our website will get ranked without the use of social media and paid campaigns. We must upgrade and aware of all the techniques of social media and then get started with.
There are some tricks and tactics to optimize paid social campaigns. Paid search sits much higher in your Funnel of Digital Marketing. It could provide an opportunity to remind or introduce consumers to your brand and how it can benefit them. Facebook, Twitter, Instagram, Pinterest, and LinkedIn – all of them have retargeting options so that can introduce them and remind them to get boost their business.
"Firstly, timing is everything when you are targeting the users on social media. We can think about it if somebody never has seen and heard about that product or services then how he will search for that."
That's why social media advertiser needs to think like the old parameters we were used to of that: newspapers, radio or televisions, etc.
Effective retargeting works best when advertisers can segment top-of-funnel visitors from those already familiar with your brand and tailor the messaging accordingly.
We must think upon the "Time" Component as per our customer business needs i.e. the time of posting on Social Media.
Sharing great content is essential, of course, but it's equally important to have a plan in place for when you'll share content to get the maximum impressions. Your social media content calendar also needs to consider for the time you'll spend interacting with the audience (although you need to allow for some spontaneous engagement as well).
Create a posting schedule for social Media Marketing:
Your social media marketing content schedule lists the dates and times at which you will publish types of content on each channel. It's the perfect place to plan all of your social media activities—from images and link sharing to blog posts and videos. It includes both your day-to-day posting and content for social media campaigns. Your calendar ensures your posts are spaced out appropriately and published at the optimal times.